Plane Skids Off Tenerife Runway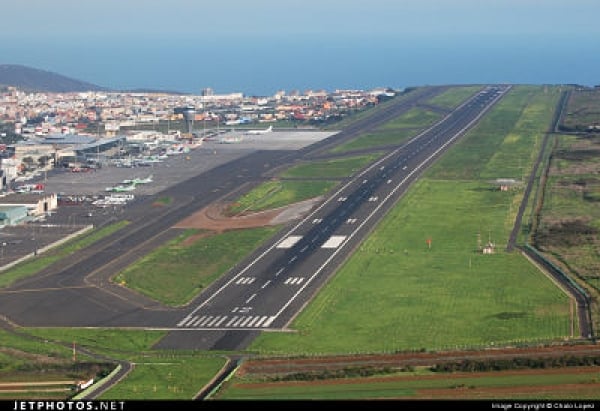 A plane landing at Tenerife north airport, Los Rodeos, skidded off the run way on Wednesday evening after landing. The aircraft experienced trouble after landing in heavy rain and had difficulty stopping due to the flooded runway.

No one was seriously injured, only one passenger suffered a minor injury with a sprained ankle. The airport was closed for two hours.
The flight originated from Gran Canaria with 51 passengers and four crew.

Many flights have been cancelled in the area due to the unusually bad weather on Tenerife the last two weeks.

Los Rodeos was the site of the worst aviation disaster in history when two 747 jumbo jets collided on the runway during fog in 1977. This disaster lead to the construction of Reina Sofía airport in the south of the island.

All flights from the UK use Reina Sofía so are unaffected by this incident.
Latest from Peter Allan