Puerto de la Cruz Weather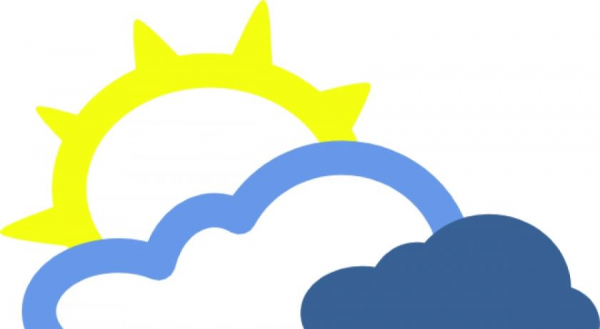 Puerto de la Cruz is on the northern coast Tenerife which is the windward side and faces the cloud bearing trade winds, so the weather in Puerto de la Cruz is cloudier than the leeward south of the island. Rain fall is however low, and mostly falls in the winter months between November and February.

There can be a problem with persistent cloud during this time, so if you are after the sun it is best to go to the south in the winter, or come to here during the summer months between May and September.

The Puerto de la Cruz weather may suit you if you wish to avoid the searing heat and strong sun of the south, as the climate is cooler as a rule.
Read more about this resort on our Puerto de la Cruz Tenerife review page
Puerto de La Cruz Weather