Historical Re-Enactment of 1797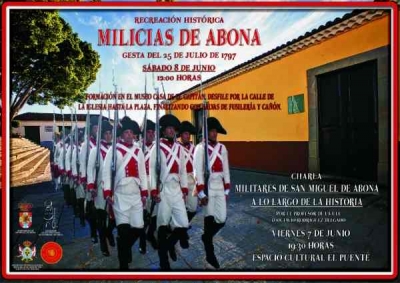 This weekend there is a re-enactment of the military action of 1797 when British and Spanish forces fought over the island of Tenerife. The then Vice Admiral Nelson, with a squadron of Royal navy ships and approx. 3000 men attempted to capture Santa Cruz de Tenerife.

Nelson failed and also lost his right arm in the process. This battle is still commemorated all over Tenerife to this day, and is a huge historical event as far as the islanders are concerned.

The event will start at 12pm on Saturday 8th June at the Museum of History, and a historic military parade in costume from the period, will pass through the town of San Miguel de Abona.

The parade will finish at the town church where there will be a rifle and canon salute in honour of the men who fought in the battle.

The main event to commemorate this is held in Santa Cruz every year in July, but it you are on Tenerife this weekend this is the next best thing.
Read all about the historic Battle of Santa Cruz and the defeat of Nelson in 1797.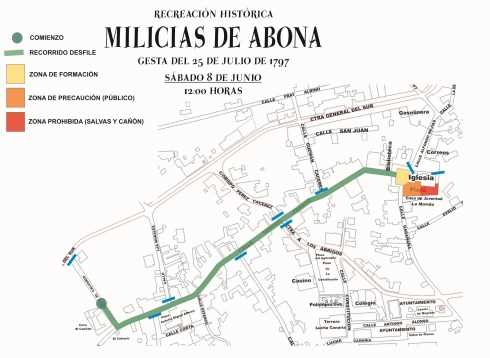 Latest from Peter Allan