Thursday, 18 July 2013 14:20
World Water Ski Racing Championship Tenerife 2013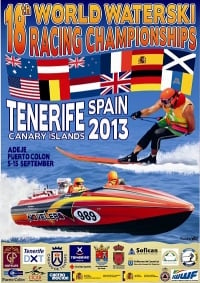 This year the 18th world water-ski championship is being held in Tenerife at Puerto Colon Marina in Costa Adeje in September.

The event starts on 5th September and concludes on the 15th September. The races start at 9am and are on the following dates, Saturday 7th, Monday 9th, Wednesday 11th and Saturday 14th September 2013.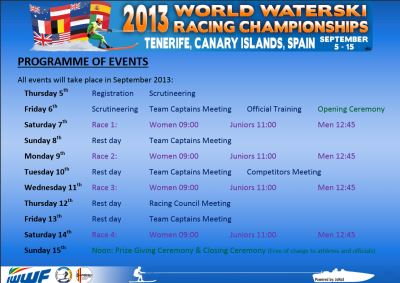 Water ski Championship Program of Events

The championship is likely to have around 70 competitors across six skiing categories and three team competitions.

The completions consist of races around a circuit between skiers from different teams, with each team consisting of one skier, one driver and one observer in a power boat of over 1300hp with speeds up to 110 mph.

Each team will race four times over three rounds for the Junior Women's F2 and Men's F2. The launch area is in the Puerto Colon marina with the two race courses off the coast of Costa Adeje.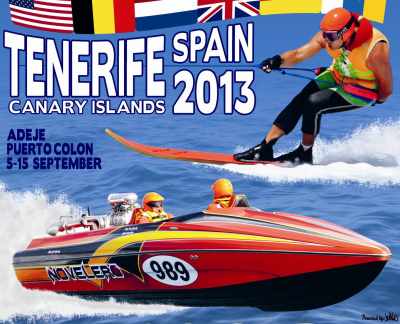 World Water ski Championships Tenerife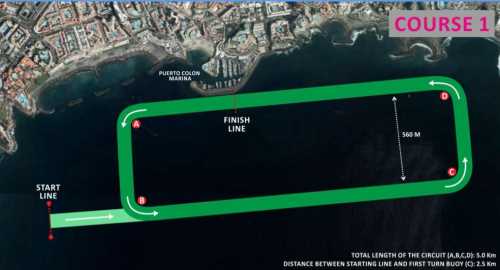 Costa Adeje Water Ski Championship Course 1
Water Ski Championship Course 2

This article was by written Peter Allan
Peter fist visited Tenerife in 1982 staying in Puerto de la Cruz, and is now a habitual visitor to the island having become fascinated by its diversity, spending in excess of 8 weeks a year there. He has travelled all around the island staying in the lesser known resorts and towns, and has a particular interest in the history of Tenerife.
Latest from Peter Allan