Las Galletas Half Marathon 2013
This year's Las Galletas half marathon gets under way 9am on Sunday 7th April the course goes around El Fraile, Palmar and Guargacho and is 21km long. There is also a shorter race of 10.8km. This is the 17th Las Galletas half marathon.

You must register before the 31st march and be over 18 years of age to enter and will cost €23, for which you will be given a goodie bag with a tee shirt to say you competed.

For the pros there are cash prizes of up to €750 and some trophies. Here is a link to the official web site http://www.mediomaratonlasgalletas.com/

The course is divided into 4 sections shown on the map below.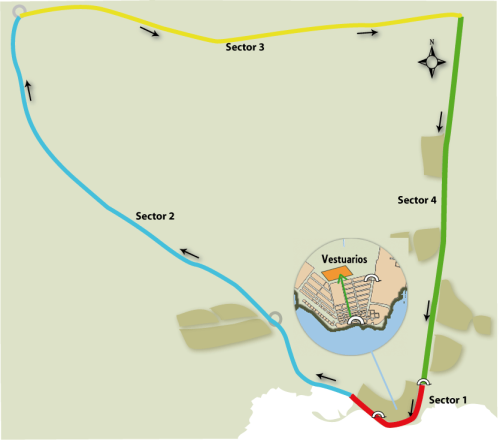 Latest from Peter Allan