Golf del Sur Weather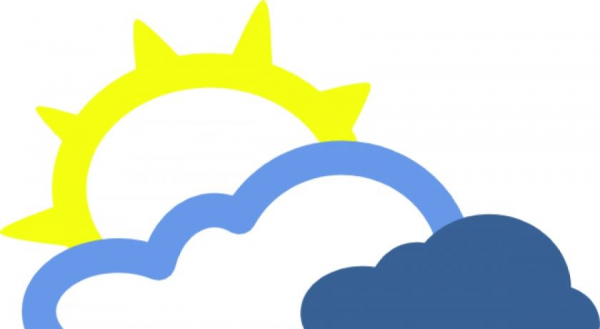 Golf del Sur weather is excellent for playing golf 365 days a year and the resort is very suitable for holiday's makers looking for good all year round weather. Golf del Sur is situated on the south eastern coast of Tenerife and as therefore gets a lot of sunshine thought out the year.
Read more about the resort on our Golf del Sur Tenerife review page.
Weather in Golf del Sur
Golf del Sur