Tenerife Flights from London Heathrow Announced
Iberia Express, the low cost airline owned by the Spanish airline Iberia, has announced new flight routes from London Heathrow to Tenerife starting 29th March 2015, and is the only service flying from the UK's busiest airport to the island of Tenerife. This may be a more convenient departure point for those living in West London or the counties west of the capital than making the trip to Gatwick or Luton airports, especially if you have to travel on the M25 to get to either of these airports.
The new service will not be flying to the airport travellers from the UK will be familiar with, the south Tenerife airport of Reina Sofia on the southern coast of the island, but will instead be flying to Tenerife's other international airport in the north of the island.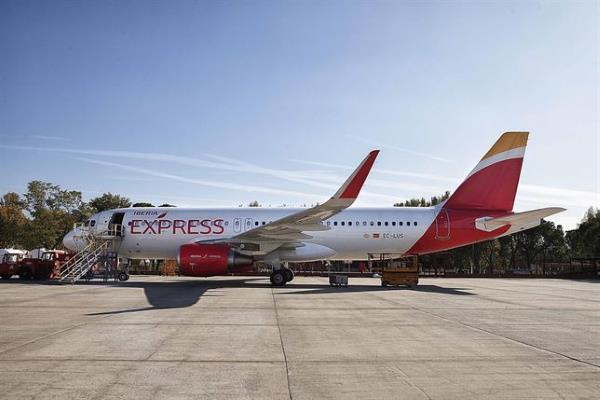 North Tenerife airport, Los Rodeos, is situated at an altitude of 2007ft in the mountains above the Tenerife's capital Santa Cruz, and is about an hour's drive from the islands popular southern resorts a journey that will cost you about €107 in a taxi. Alternatively travelling by bus will take about two and quarter hours and require changing busses at Santa Cruz.
View Live Tenerife South Airport Arrivals Board
However, if you are visiting the popular northern resort of Puerto de la Cruz it is a much shorter journey than travelling from Tenerife south airport at only 16 miles, taking about 25 minutes. Also there is a direct bus service every 30 minutes from the north airport to Puerto de la Cruz taking just 40 minutes. The taxi fare is about €85 in contrast to a €200 fare from the south airport to Puerto de la Cruz.
Read our Puerto de la Cruz review of the resort.