Pet Shop Boys Concert In Tenerife 2022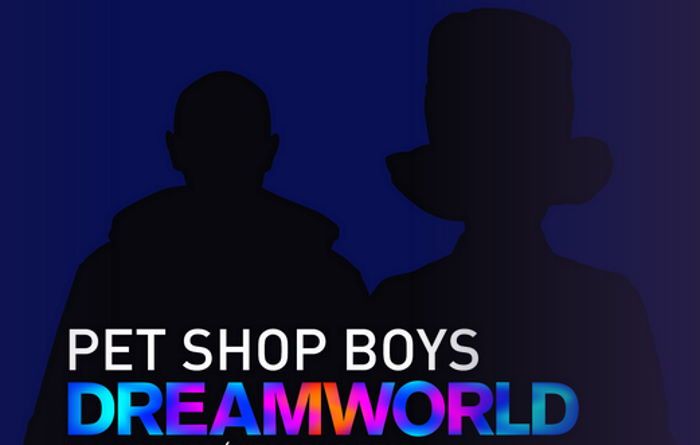 The British pop duo, Pet Shop Boys, are playing a concert in Tenerife next week at Campo de fútbol "El Peñón" in Puerto de la Cruz. The concert date is Tuesday 14th July starting at 21:30.
This is the first time Pet Shop Boys have toured the Canary Islands. Tickets are available from the Pet Shop Boys website.
The Pet Shop Boys formed in 1981 in London and have sold over 100 million records worldwide. They have had 22 top 10 hits in the UK, 4 of which were number 1 hits, "West End Girls" (this was also number one on the US Billboard), "It's a Sin",  "Always on My Mind", and "Heart". Other well-known hit singles include "Go West",  "Opportunities (Let's Make Lots of Money)", and "What Have I Done to Deserve This?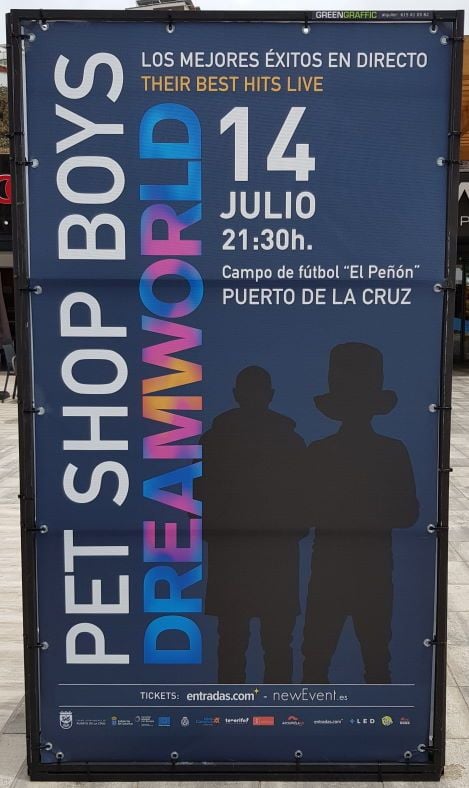 They have been Brit Award winners three times and Grammy nominees six times. In addition, Pet Shop Boys received an award for Outstanding Contribution to Music at the 2009 Brit Awards. Billboard magazine named Pet Shop Boys the number one dance duo/group since the chart's inception in 1976. They also received NME's Godlike Genius Award in 2017.