Fly Club Class with British Airways to Tenerife
If you would like to fly to Tenerife in a bit more comfort than the budget airlines offer you, your only option is to fly British Airways Club Class. This exactly what we opted to do on our most recent trip to Tenerife this summer.
You may think that flying Club Class to Tenerife would be very expensive, and it's true that it normally costs significantly more than the budget airlines fares, or BA's own economy fare for that matter, but when we booked late, we were lucky enough to find a club class flight that cost less than flying budget with Monarch on the same dates.
When you consider what is included, this was something we had to take up. You get the use of the British Airways lounge at the airport overlooking the airport runways, with, depending on your departure time, a buffet breakfast or lunch, other snacks, tea and coffee, soft drinks, and an open bar with beers, wines, Champagne and spirits.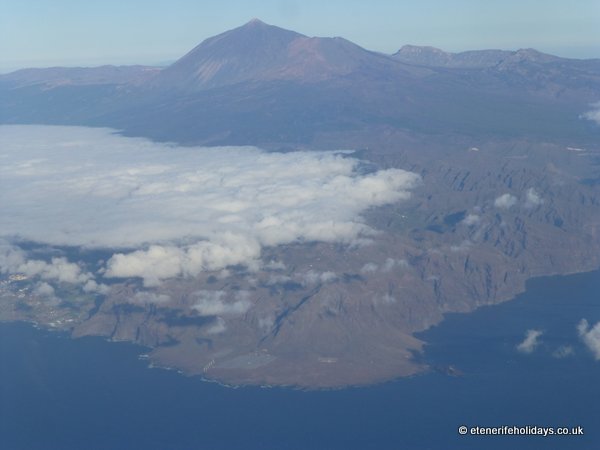 When it's time to board the aircraft you get priority boarding, so no queuing, and no problems with space in the overhead lockers for your hand luggage. You have more leg room than the economy cabin, and the standard three seats are reduced to two, so you have much more elbow room, and you are not squeezed uncomfortably closed a complete stranger.
Once the flight is airborne, you are given a hot towel to freshen up, and a choice of complementary magazines to read. Following closely behind is the complimentary bar, with wines, beers, spirits, Champagne, tea and coffee.
A three course gourmet meal is also included, with proper steel cutlery and china plates, also served with your choice of drinks, including wines of course. All followed by more drinks from the complimentary bar as your heart desires. With all the attention and service, the four hour flight passes very pleasantly indeed.
All in all we were very happy with our decision to fly British Airways Club Europe to Tenerife, and will be returning to the UK on the same Club Europe service.
If you are thinking of flying to Tenerife for a special occasion, you should definitely consider the club class option, and if you timing is good, you may even find it is less expensive than you think.
For more information on flying club class to Tenerife contact eTenerife Holidays.