Six hotels in Tenerife have been recognised by TUI as being among the best 100 hotels in the world. Four of the hotels are 5* as you would expect, with three of the hotels located in the northern resort of Puerto de la Cruz, and the other three in the Costa Adeje area in the south of the island.
The awards recognise the progress Tenerife has made to make itself a top destination in the increasingly competitive tourist industry. Tenerife is trying to reinvent itself as a top quality destination and move away from the perceived cheap sun destination.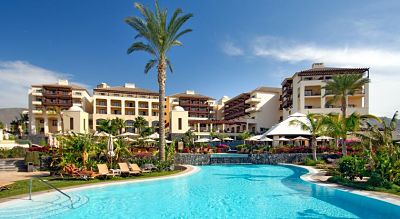 Vincci Selección La Plantación del Sur
The hotels in the top 100 are the 5* Hotel Botanico, and the 4* Hotels Riu Garoe and Las Aguilas all in the Puerto de la Cruz area of north Tenerife. In the south the 5* Hotels Jardines de Nivaria, where we have stayed and highly recommend, and the Vincci Selección and La Plantación del Sur all located in Costa Adeje.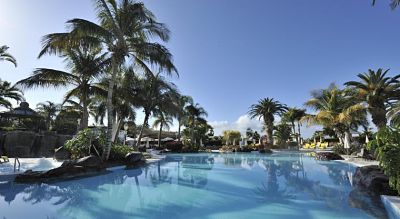 Adrián Hoteles Jardines de Nivaria