Did you know that Michael Jackson visited Tenerife in 1993 when he performed a concert in Santa Cruz as part of his 'Dangerous World Tour' third leg.
Michael flew into Tenerife's north airport of Los Rodeos on the 25th September 1993 from Istanbul in Turkey aboard a privately hired Boeing 727 accompanied by 19 other people.
Michael and his entourage were taken from the airport to his hotel in a convoy of vans and limousines with a jeep for his film crew.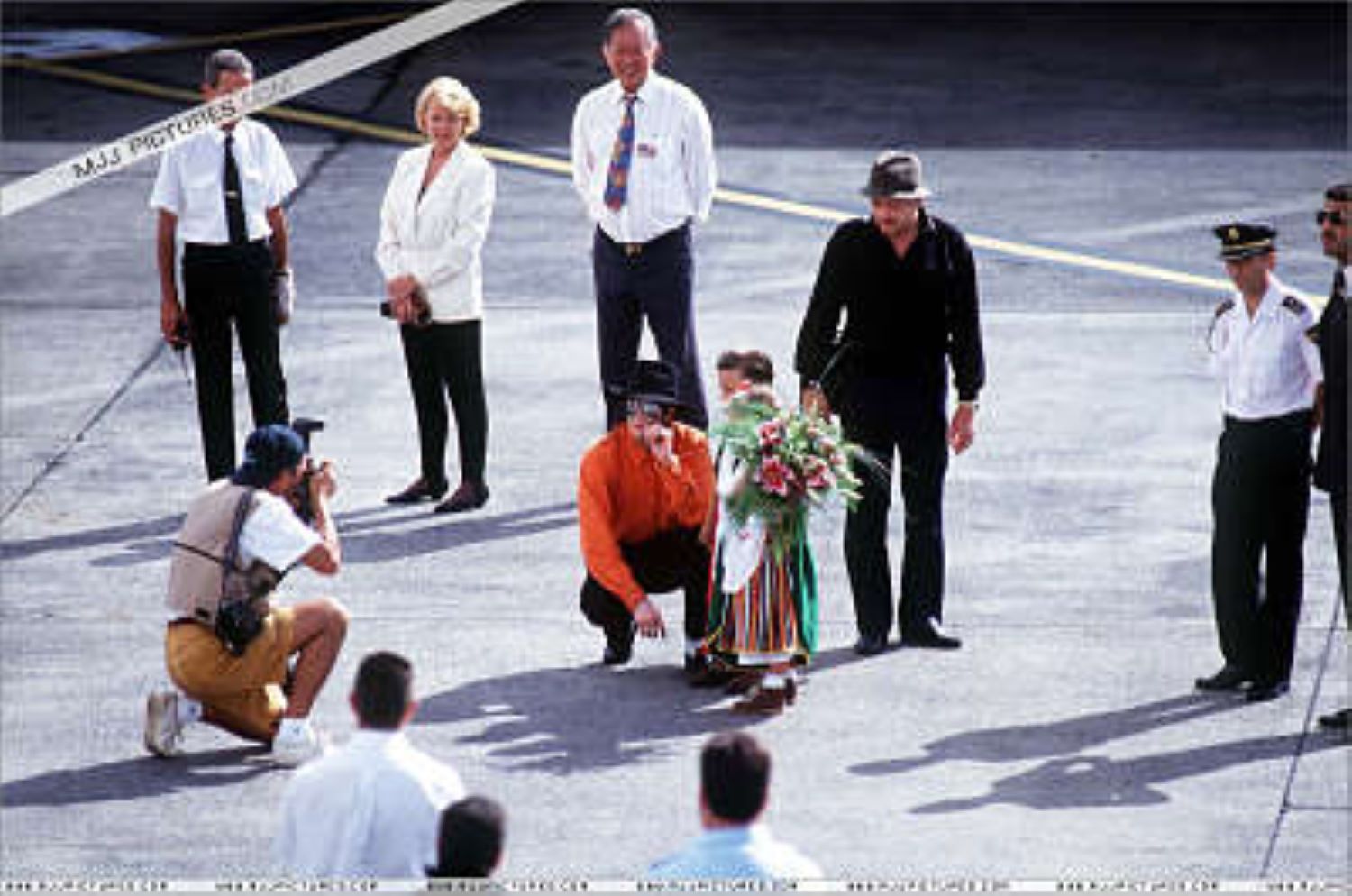 He stayed at the Hotel Botanico in Puerto de la Cruz and took over the top floor where the suite he stayed in is now named after him.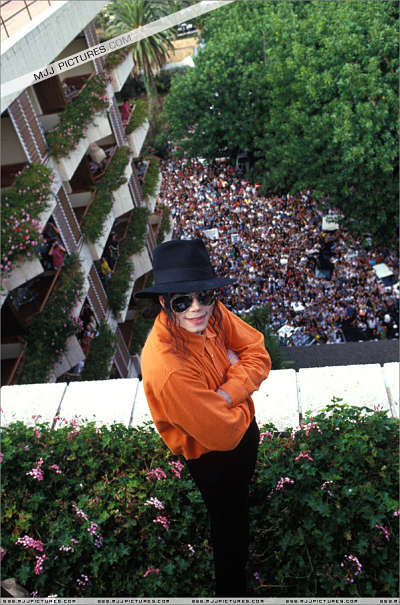 A stage 77 meters wide by 28 meters deep was put up for his performance in the Plaza Espania in the port of and capital of Santa Cruz. The show was staged on Sunday 26th September when 44000 fans watched the show.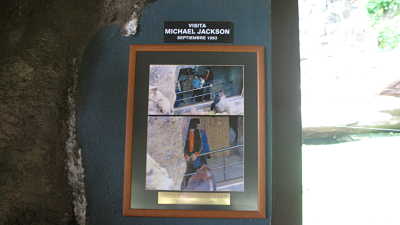 We know Michael visited Loro Parque while he was on the island as there is a picture of his visit here hanging by the Gorillas enclosure in the park.