Forest Fires On Tenerife August 2023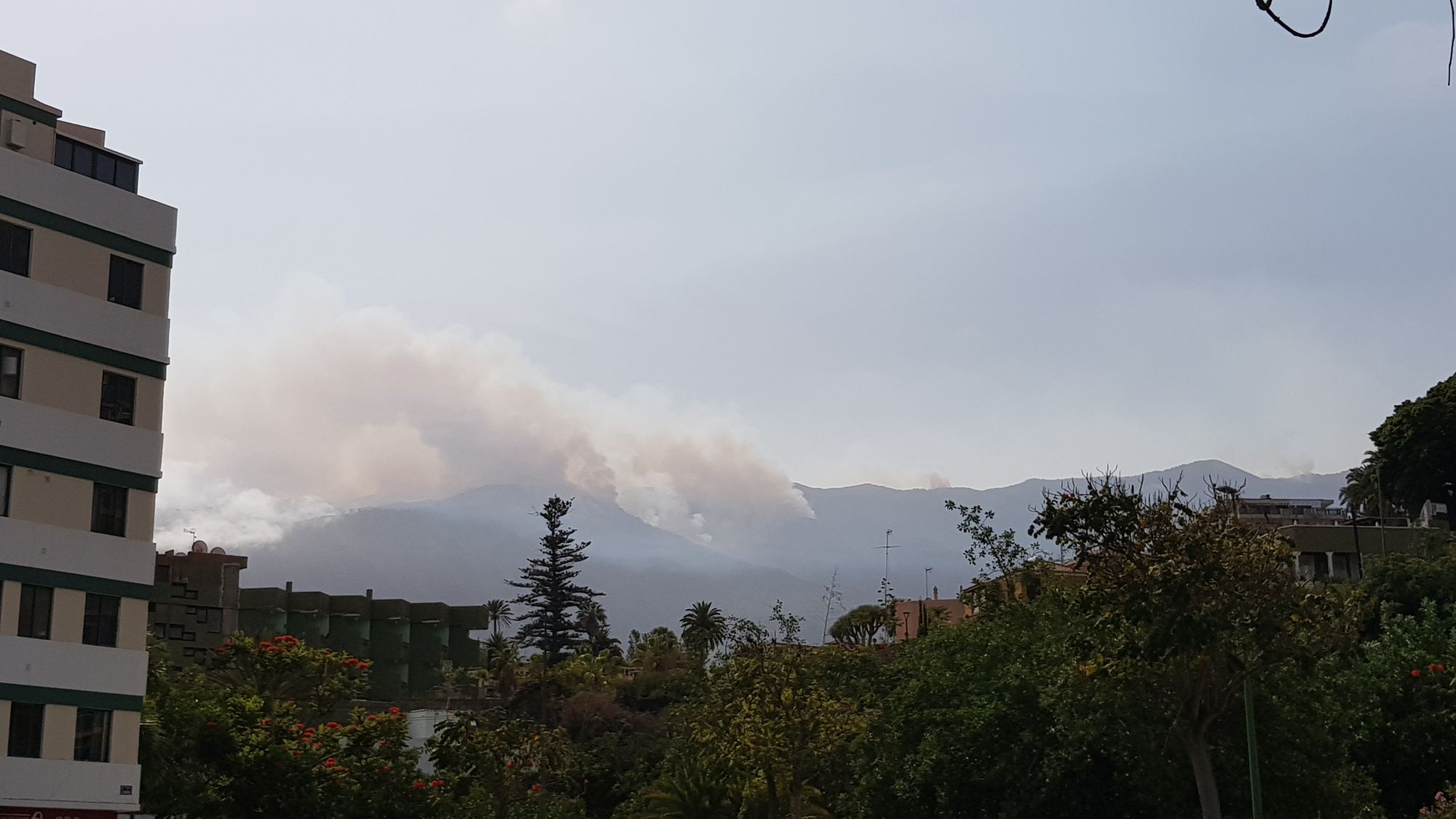 Update 20th August 2023
Afternoon update
The weather is improving this afternoon as the cloud is clearing which will make it easier for the helicopters and water planes to drop water on to the fires. We have seen several helicopters this afternoon already, so hopefully the battle against the fires will improve.
There is little threat to the coastal resorts. Puerto de la Cruz is the closest resort to the fires but the fires are confined to the forest areas and the only threats to the population is in the villages close to the tree line.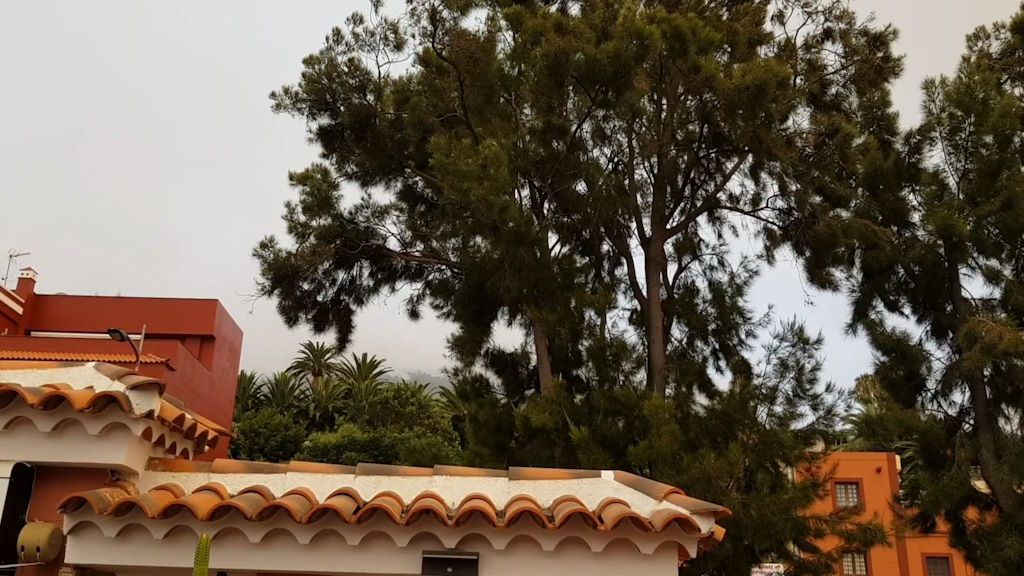 Morning update
This morning there is low cloud again here, which will prevent the aircraft water bombing the wildfires here, at least in the Santa Ursula area. We live just outside Santa Ursula and usually have clear views of the Orotava Valley and Mount Teide. This morning we can't see either due to the foggy conditions.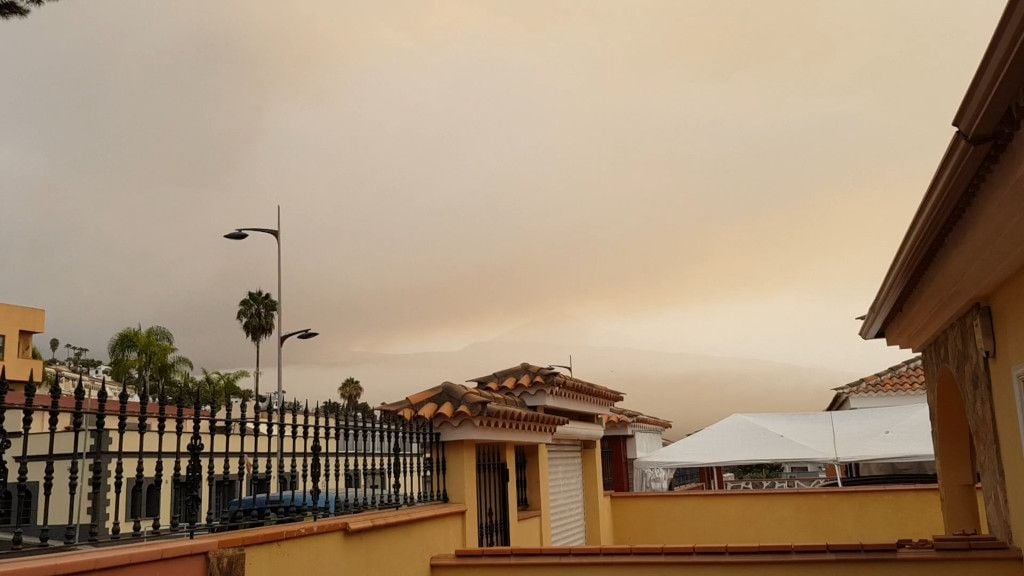 We saw a busload of very tired looking firefighters coming down from the mountain this morning after a night shift at the firefront. It seems the current tactics are to use ground forces to keep the fire away from populated areas and let it burn in the forest areas, as aircraft are limited in the current weather conditions.
Late last night, we could see across the Orotava Valley, and it was clear the fire had reached the valley's far side above Los Realejos.
Update 19th August 2023
The fires are out of control here today on the north side of the mountain. We live in Santa Ursula, where evacuations have occurred this morning in the higher parts of the town. The fires have moved closer to us, and this morning we could see the flames clearly in the dark about 7am.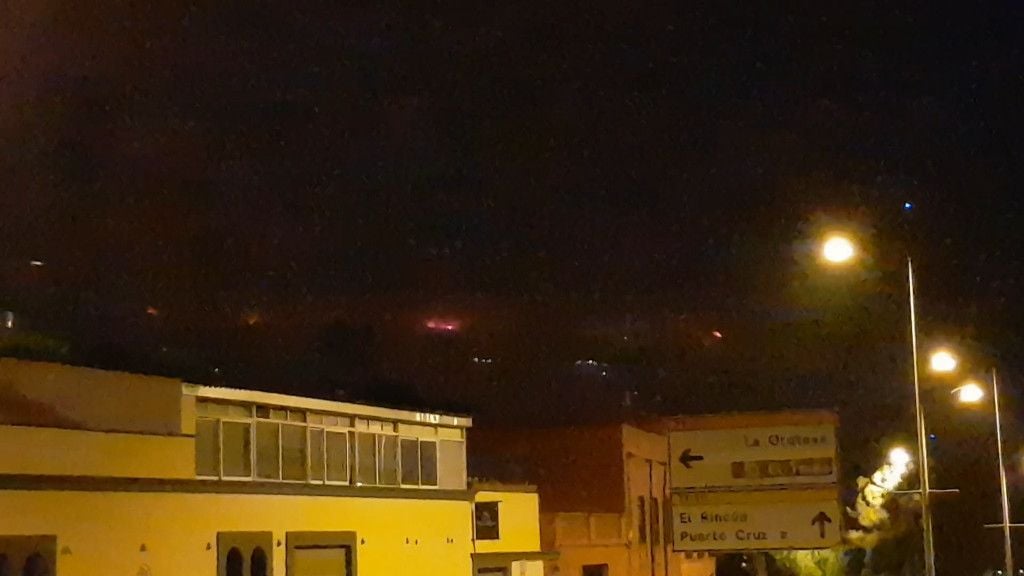 There has been low cloud most of the day on the northern flank, and consequently, there has been very little activity with aircraft water bombing the fires; in fact, we have only seen one water plane all day. This is not good, obviously, as the fire has been allowed to spread throughout the day
The fires raging in the Guimar Valley in north Tenerife have now spread over the mountain ridge, and the fires are currently burning in the La Orotava Valley.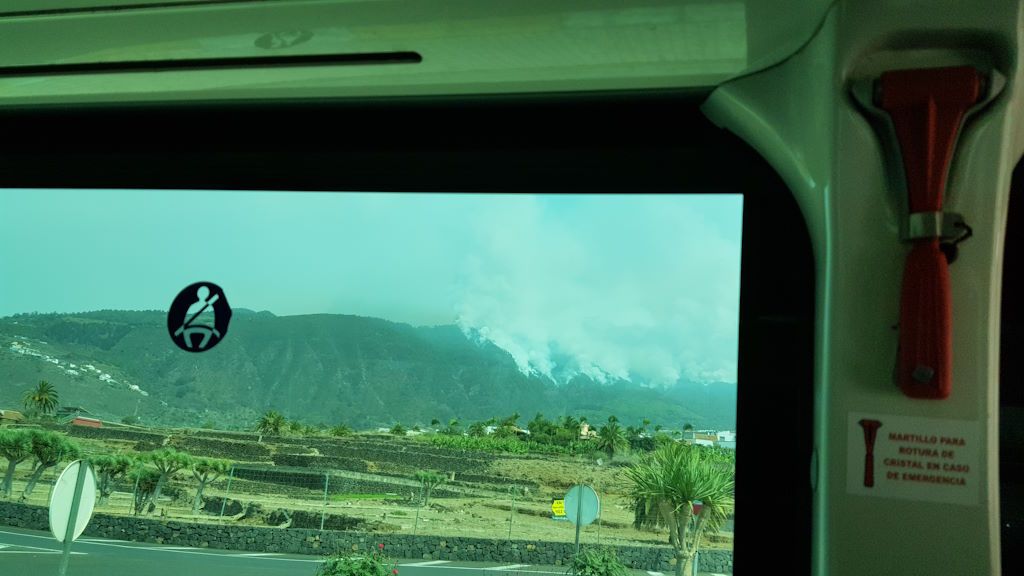 Helicopters and seaplanes have been dumping water onto the fires all day. However, the fires are still advancing down the La Orotava valley towards the historic town of La Orotava.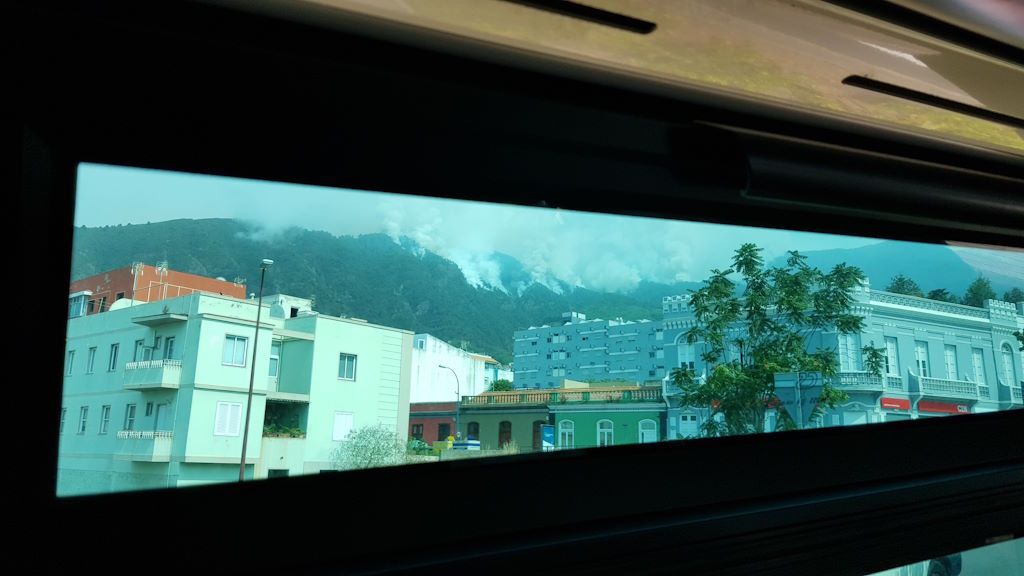 The fires are visible from the tourist town of Puerto de la Cruz, where ash is floating in the air.